Biographies of the project leaders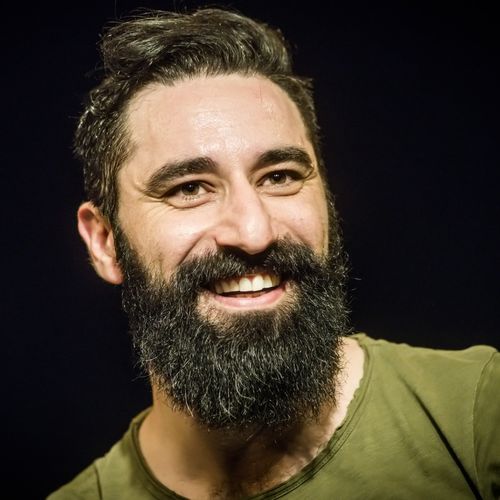 Bassam Abou Diab is a Lebanese actor, dancer and choreographer focusing on contemporary dance and folklore. He has been dancing with Maqamat Dance Company for several years where he has worked in four creations "Mushrooms and Fig Leaves", "Hibr", "That Part of Heaven" and "Watadour". He has also performed in many theater plays with different directors in Lebanon like Nidal al Ashkar, Jawad al Asadi, Ossama Halal, Rouaida al Ghali, Badih Abou Chakra and Malek Andary.
In addition, he created, choreographed and danced in three performances: "not connected", "under the flesh" and "Of What I remember". And he co-created a performance titled "Incontro" with Jacopo Jenna in which they dance together. And another co-creation project "Who cares" with four young Mediterranean choreographers. He directed and choreographed "The Siege/L'Assedio" with Monica Ciarcellui and "Phalastinian karma" with the national Academy of Rome.
Bassam was part of APAP (Association of Performing Arts Presenters) Performing Europe 2020 and currently tours his pieces "Pina my Love" and "Under the Flesh" in Europe.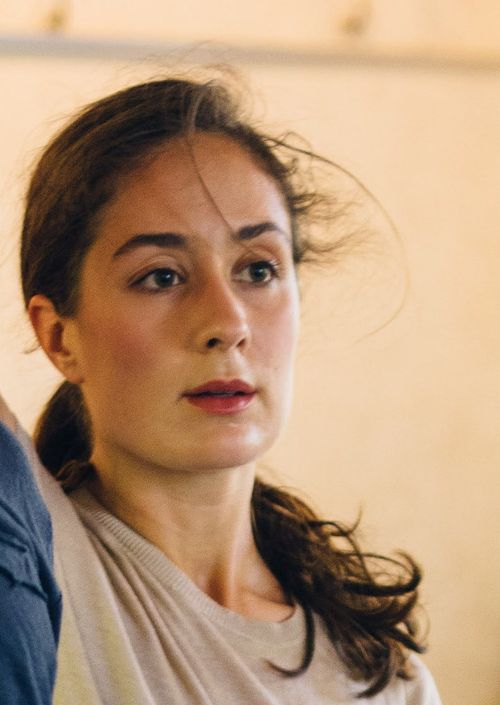 Simea Cavelti grew up in Switzerland and Italy before completing her Bachelor of Arts at the London Contemporary Dance School (2011-2014). Between 2014 and 2017, she worked in various projects in the Middle East and Morocco. Since 2015, Simea has worked as a dancer and performer with numerous international choreographers and directors including Joshua Monten, Emanuel Gat, Fabrice Mazliah, Omar Ghayatt, Renate Graziadei, Maria Ursprung (Lucerne Festival 2019) and Simon McBurney (Theater Basel). She has realized several short pieces in collaboration with other artists such as 'Put, Aggregated', 'Kulankhulana','Körper & Klänge zu Johannes Itten' (Kunstmuseum Thun) and 'Aléa'. In 2020 she created her first solo 'Chaconne'. Her works have been shown in various Swiss theatres, galleries and off spaces as well as abroad in Italy, Morocco and London. In 2021 she won the DanceWeb, Pro Helvetia/Impuls Tanz Vienna scholarship. In 2022 Simea was part of Tommy Cattin's creation TRIOMPHE. She is a member of EREM Dance, is working with Alessandro Schiattarella on a sight specific Performance and is developing her own practice as a dance maker. Simea is also a Jury member of RP Genève.